Lonely Pets - Preview
Enter your email below and be one of the first to receive news and updates on a new game from LDW.
Lonely Pets will be available for all Apple Devices and Windows PC.
Progress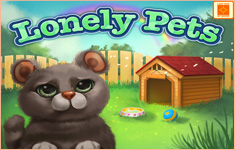 February 08, 2012
A refresh of an LDW classic game. In development.